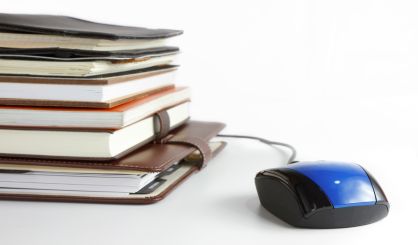 The Michigan Department of Treasury is accepting applications for its Fostering Futures Scholarship program. Michigan Education Trust Director Robin Lott tells WSJM News program was set up as a way to help young people who have been in the foster care system get a college education. She says only 10% of the kids who went through foster care after their 13th birthday makes it to college even though most want to go. Fostering Futures is one way to help them.
"Last year and this year we're hoping to be able to give out a $3,000 scholarship," Lott said. "Our fundraising is happening just  starting in June. We have an event in June in Grand Rapids and another one in Lansing in August, and then another one in September."
How much is raised with affect the size of the scholarship. Lott says you can donate at any time or with a check off box on your state income tax filing. The Fostering Futures Scholarship application period for academic year 2019-2020 opened on March 15 and will stay open until June 30. You can find out more at FosteringFutures-MI.com.