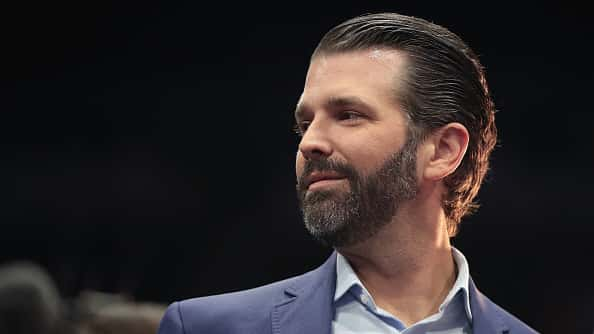 Scott Olson/Getty Images
Scott Olson/Getty Images(WASHINGTON) — Donald Trump Jr has agreed to meet with the Republican-controlled Senate Intelligence committee for another interview, according to sources familiar with the matter.
In responding to the subpoena from the committee, sources tell ABC News attorneys for Trump Jr say that he plans to appear in early June for a closed-door interview that will be limited in scope and time.
This is a developing story. Please check back for updates.
Copyright © 2019, ABC Radio. All rights reserved.