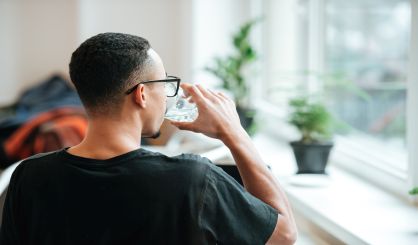 The Cooling Station is open at the Bronson Wellness Center in South Haven. Heat related illnesses are possible for the rest of the week, and anyone living or visiting the area can come into the club free of charge and get cooled off with air conditioning and cold water. Director Bryan Heisler tells WSJM News it's a way to stay safe during the hot weather.
"It's a way to escape the heat," Heisler said. "Whatever your reasons might be, anybody in the community is welcome to come down here. Spend some time with us, watch some TV, have a cold glass of water, make some new friends, and just rest up and be safe."
The Wellness Center is open Thursday 5 a.m. to 10 p.m., Friday from 5 to 9, and Saturday and Sunday from 7 to 7. The Wellness Center is located at 950 South Bailey in South Haven.