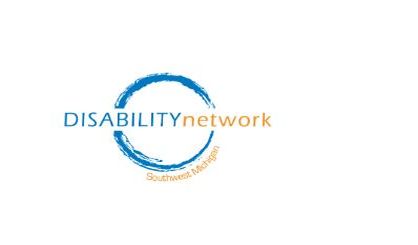 The Disability Network of Southwest Michigan will hold its annual celebration of the Americans with Disabilities Act this month, and as part of the festivities, Whirlpool will be honored. The Disability Network's Kristen Potts tells WSJM News the organization giving out its first ever Community Inclusion Award to the company. The board felt Whirlpool was a natural pick for it.
"We have worked with Whirlpool in different situations concerning physical access, not only in their own buildings, but then also they allow their employees to work with us and partner with us about physical access in the Berrien community," Potts said.
Potts says Whirlpool's dedication to physical access for employees and customers can be seen in their building and product designs, and notes the company includes the disabled in its planning, which is something not often seen. The award will be given to Whirlpool at the Disability Network's July 26 celebration in Kalamazoo.