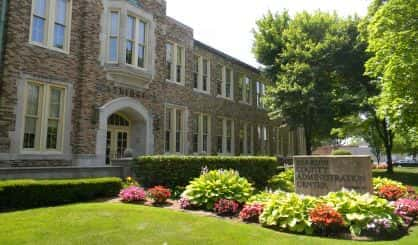 Berrien County Treasurer Bret Witkowski will hold a workshop on reverse mortgages this month. He tells WSJM News a lot of people have questions about what they are.
"I see a lot of senior citizens in my office, and they struggle financially," Witkowski said. "Not every time, but quite a bit the issue of reverse mortgages [comes up]. We're not here to offer legal advice, but I think a lot of people that I deal with own their house outright and look at this as something they should consider."
Witkowski says mortgage broker John Wallace will be on hand to describe the pros and cons of reverse mortgages. He says he wants to make sure no one is taken advantage of. The workshop will be at the Berrien County Administration building in St. Joseph on Wednesday, October 16 from 6 to 7 p.m. Everyone is welcome.