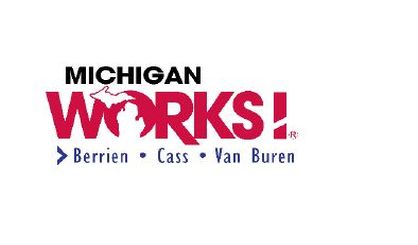 Michigan Works is offering help to those who are members of the Healthy Michigan plan continue getting benefits now that new work requirements are in place. The Director of operations Quin Braylock tells WSJMM News a new state law requires Healthy Michigan recipients to work at least 80 hours per week or be in training. It happens that Michigan Works can help people with both of those things.
"We can assist with job seeking, solidifying employment, we can facilitate job quality job matching between employers and potential job seekers, and also any type of career match assessment," Braylock said.
And that's not to mention the training programs Michigan Works can connect people with. Braylock urges anyone who might lose their health coverage as a result of the new law to stop by. Healthy Michigan enrollees can also log their work and training hours to be in compliance with the new law at the Michigan Works office in Benton Harbor.