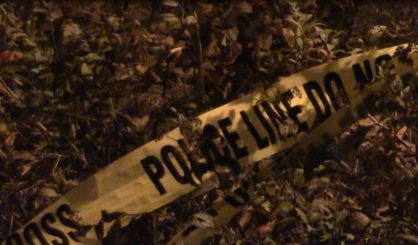 There was a violent flare-up in downtown Kalamazoo Monday night. Public Safety Chief Kerry Ann Thomas called on surrounding law enforcement to restore peace, but the damage was done.
"Six people were arrested on eight charges," Thomas said. "One officer was injured. Two police cruisers were damaged. Over 25 businesses and buildings were vandalized and/or looted. Three suspicious fires occurred overnight that we responded to. This type of violence and destruction has no place in Kalamazoo."
Thomas and other officials blaming out-of-state agitators for the mayhem. It followed earlier peaceful protests.