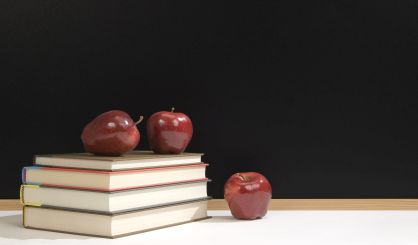 Governor Gretchen Whitmer is meeting with her COVID-19 task force Tuesday to discuss the possibility of re-engaging in face-to-face learning. She'll have more information to release soon.
"We will be able to give people some guidelines and they're all data-driven so that parents can have some comfort," Whitmer told Michigan News Network. "I understand that this is something that as a parent I'm thinking about too as my daughter goes to the University of Michigan in the fall and as my other goes back to high school."
Whitmer also said Monday she wants to get things right before reopening more businesses, including gyms. The governor will release her back to school roadmap on Tuesday.