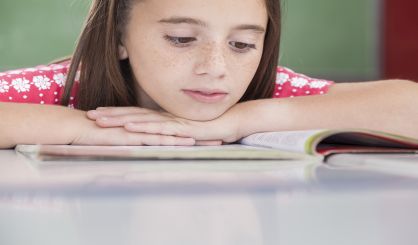 The Berrien County Health Department is hard at work helping local school districts prepare for the resumption of classes in the fall. Spokesperson Gillian Conrad tells WSJM News the governor's return to school road map leaves many things up to the locals so they can respond to their own circumstances. Conrad says there can be big differences from district to district.
"Depending on what district students are in there might be different resources available to make virtual learning a little bit easier or virtual learning a little bit harder," Conrad said, "Additionally, not every single building is even able to have all of the things in place that are required or recommended by this road map."
Conrad says all schools will have requirements involving masks and other personal protective equipment, distancing, class sizes, and lunch. Of course, that's assuming the classes will be held in the actual school buildings.
"It's important to note that the road map only permit in-person instruction if a region is in Phase 4, 5, or 6 of the MI Safe Start Plan. If we have to revert back to Phases 1, 2, or 3, we're not able to have in-person instruction."
Conrad says if there's another shutdown, then it's back to remote learning. She notes there are a lot of contingencies each district has to plan for, and it is the health department's job to guide them through the process.