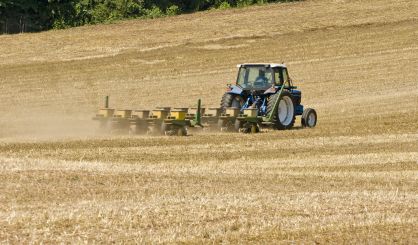 The Berrien County Health Department is working to follow an order from the state that agricultural and food processing employees be tested for COVID-19 more often. The Michigan Department of Health and Human Services on Monday ordered that farm workers, like migrants, be tested for coronavirus upon arrival and then be tested again 14 days later. It also ordered separate housing for newly arriving migrants for 14 days. Berrien County Health Department spokesperson Gillian Conrad tells WSJM News the department has been working with farms since April, and there are some concerns about the feasibility of the new state order.
"The health department continues to work with our partners here on the ground with understanding the ins and the outs of this order," Conrad said. "We all have the goal and the aim of increasing access to testing for vulnerable populations and making sure that we can contain any potential COVID-19 outbreaks from occurring."
Conrad says Intercare helped the health department get migrant workers tested, and also provided those workers with COVID-19 preparedness kits. Now, the local health department is seeking information from the state about how to follow the more robust standards in its latest order.