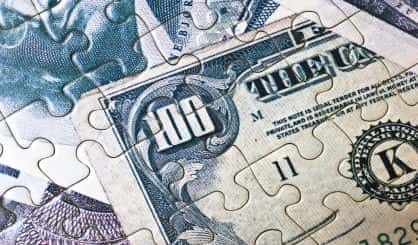 Congressman Fred Upton is back in Michigan this week as he waits to see if the U.S. Senate can come up with a coronavirus relief package that has a chance of passing in the House. Upton tells WSJM News the sticking points are how expensive the legislation should be and whether it should extend a $600 per week bonus included in unemployment benefits.
"At some point, you've got to add up all of these different parts and see where you are," Upton said. "The Speaker, as I read the press clips, is now looking for $3.5 trillion. So who knows where this thing finished up? But at the end of the day, it has to be bipartisan."
As for the $600 unemployment bonus, Upton says there is reason to question if it should be continued.
"I've heard real concerns, particularly from our restaurant folks and small businesses about that $600 bonus whee some of their workers were paid far in excess of what they actually earned on the job."
However, Upton says some kind of unemployment bonus is needed due to some states having very low base benefits. He thinks it will at least be another week before a package comes together, telling us it needs to address safety at schools, financially struggling state and local governments, and unemployment.