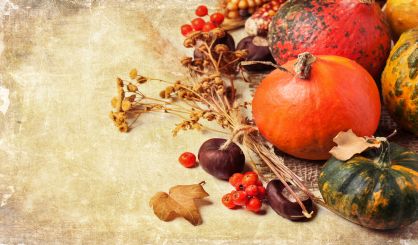 The Berrien County Health Department and Spectrum Health Lakeland are urging everyone to limit their Thanksgiving to one household as COVID-19 spins further out of control. Speaking Friday, Berrien County Health Officer Nicki Britten said cases are rising exponentially just as the holiday arrives.
"Today we're at 158 cases per day as our average," Britten said. "So we're actually on course to hit that 200 number by Thanksgiving. What that means is that by then, we're likely to be at 400 cases per day."
Britten said now is the time for everyone to make that extra effort to stay safe. Spectrum Health Lakeland President Loren Hamel warned supplies are getting short, and the hospital in St. Joseph could get overrun.
"Clinicians are tired to the bone," Hamel said. "We are working extremely hard. And when COVID increases across the community, it increases with our team members as well. Their rate of getting sick is about the same as everybody else in the county, and so we are short staffed."
Hamel said a few weeks of more discharges than admissions would make a world of difference. Britten said if the county could slow its COVID growth, that would be helpful. As Thanksgiving approaches, she urged everyone to do as her family is doing, and keep the celebration within the household. The two spoke as Michigan reported a record number of new COVID cases for the day at more than 9,700.