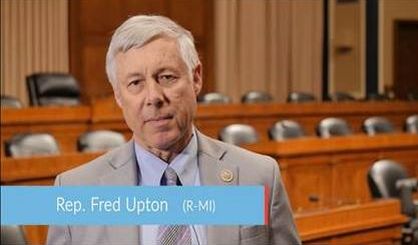 Congressman Fred Upton says nothing is going to change the result of the presidential election. As many members of Congress say they will object to the election result on Wednesday, Upton will not. He tells WSJM News he's never seen such an attempt to undo the will of the people.
"There's a real concern that, although we know what the result is going to be from any challenge that might be raised among a couple of the states, that it really sets the stage for future challenges and perhaps would allow the Congress to overturn an election down the road. I think that's a very unwise course."
Upton says Vice President Mike Pence cannot change the election result, regardless of what some are claiming. He's expecting an all-nighter as the House and Senate certify the election result.