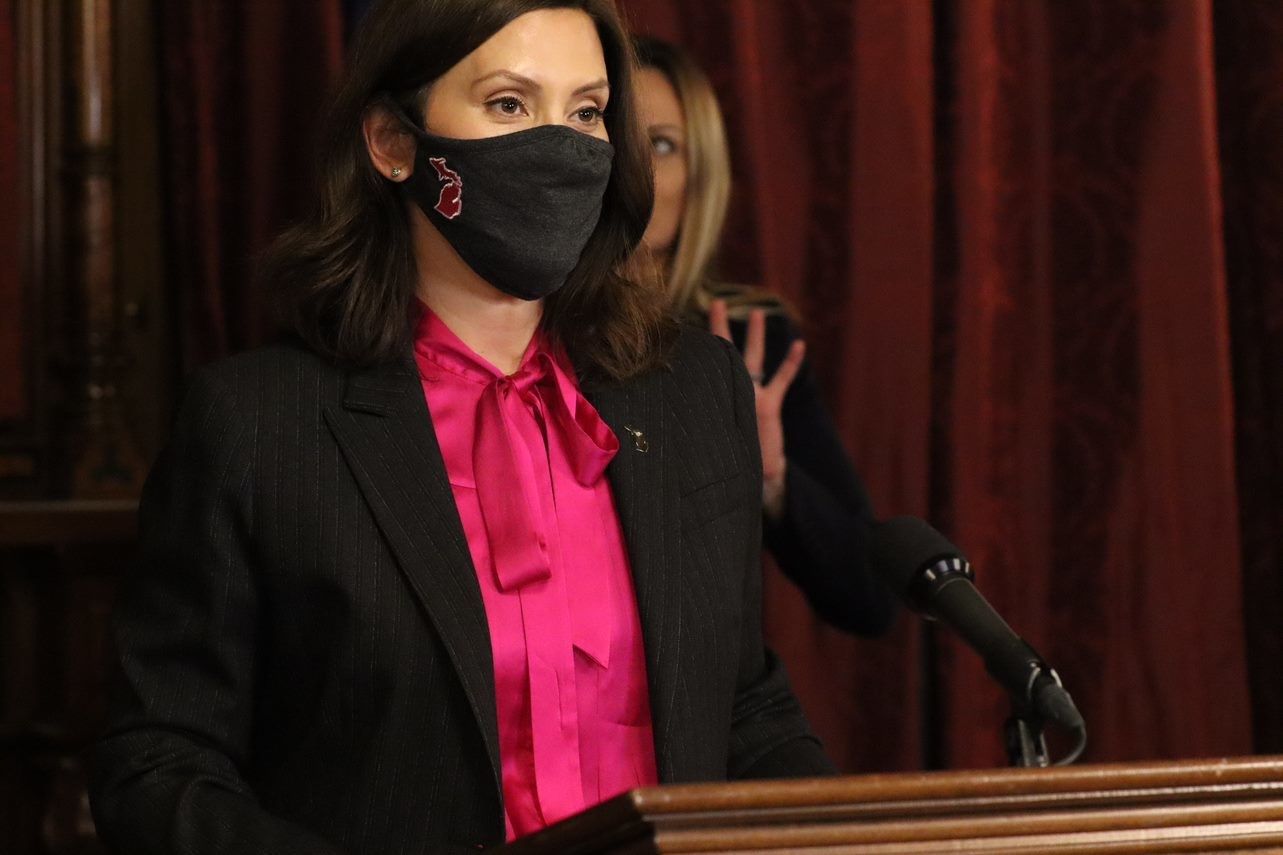 Governor Whitmer is not pleased with Republicans in Washington objecting to the results of November's presidential election.
"It was a free election, it was a fair election, and it was a secure election," said Whitmer. "The results were clear. In the race for President, former Vice President Joe Biden won by more than 154,000 votes in Michigan."
Whitmer also took the time to show her disappointment with some Republicans in Lansing who are trying to subvert the will of the people in the November election. She says our American democracy is bigger than any individual, political party or candidate, and we have to put this election behind and move forward as a nation together.
Whitmer made her remarks while debate was ongoing over Arizona's election of Joe Biden, prior to protestors getting inside the US Capitol.