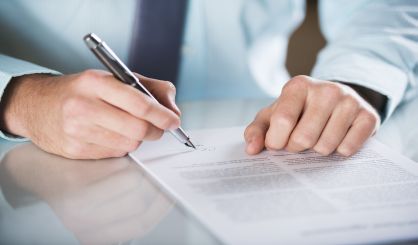 Moving into 2021, Congressman Fred Upton says there will have to be unity in Washington, D.C. He tells WSJM News priorities will include the continued fight against COVID-19.
"Making sure, what is it that we can do to help our states have the proper resources to distribute the vaccines in a much better way than what's happened over the last month," Upton said. "It'll take a little while to take a look at the next COVID package."
Upton says the next COVID relief package will probably come together after a couple of months when lawmakers have taken a look at the COVID situation and unemployment. He's glad to say the bipartisan Problem Solvers Caucus is growing.
"The only way things are going to get done is if you work together, which is one of the reasons why I'm excited that the Problem Solvers Caucus, which in the last Congress was 50 members is now going to be 60."
Upton says with more Problem Solvers willing to work across party lines on behalf of the country, the group's influence will be bigger. Upton also said he's been able to welcome new members from Michigan, Republicans Lisa McClain and Peter Meijer.