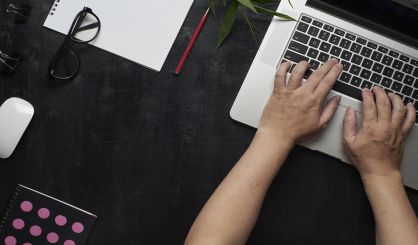 Berrien County is about to go through a broadband survey. For years, the Berrien County Board of Commissioners has talked about ways to expand broadband availability in the area, and it's now working with Merit Network out of Ann Arbor to do a comprehensive study on what's available where. Merit's Charlotte Bewersdorff told commissioners Thursday it will be important to get the word out about the survey. Merit will send out post cards to underserved areas starting February 8, and then a marketing campaign will start February 15.
"We've earmarked four weeks for this. It may be sooner than that, but I'd rather plan for longer and deliver early. But the period from March 29 to April 29, I'll do an analysis, and essentially that will lead us to a community presentation of our findings."
The county needs to know detailed broadband availability information so it can qualify for certain federal grants and other assistance. Bewersdorff said community partners will be needed to get the word out. Community organizations that want to help out with the survey can send a message to MeritSurvey@BerrienCounty.org.