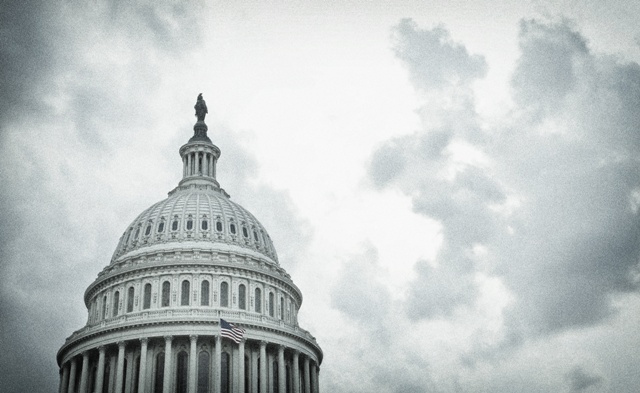 A few dozen people turned out to the state Capitol today to protest the election of President-elect Joe Biden, but were outnumbered by police and news reporters. One Detroit-area militia called off their participation after learning the Proud Boys would be in attendance.
Michigan State Police, the Michigan National Guard, Ingham County Sheriff's Department and Lansing Police patrolled the area around the Capitol. A fence was also set up around the building on Friday to keep people out.
The anti-government group known as boogaloo planned the event and organizers said they want unity and peace. Several of them also said they had been visited by federal agents over the past several weeks.