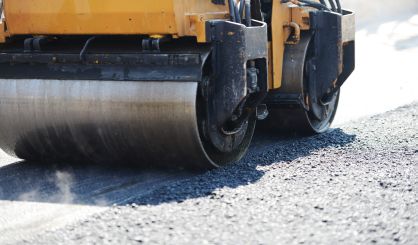 Congressman Fred Upton is hoping President Joe Biden's $2 trillion infrastructure plan will get some adjustments to allow for bipartisanship and ultimate approval. Upton tells WSJM News there are real needs when it comes to infrastructure.
"Obviously, here in Michigan we need help with our roads and bridges," Upton said. "That's a no brainer, but there are other issues that we need to work on too. We as a delegation have been working on getting a new lock built up at the Soo strait, and that work is progressing."
Upton says improvements to the electric grid and more money for broadband are also needed. However, he thinks the infrastructure plan will have to be pared down a bit.
"I think there's a way that we need to sit down, talk with each other, look at the needs, and see if we can't maybe scale down some of the cost, but make real improvements on the infrastructure. I'm hoping that's where things begin to head."
Upton and the Problem Solvers Caucus have sent a letter to the president, Transportation Secretary Pete Buttigieg, and Congressional leaders urging them to bring both parties together to pass a bipartisan infrastructure package. He says the administration did reach out to him this week, and he thinks it may have a real interest in getting support from both parties.