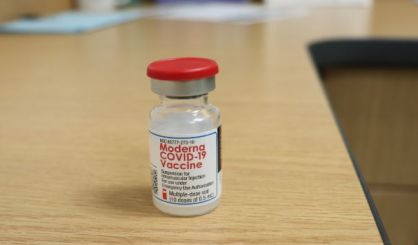 If you ask Congressman Fred Upton, the Biden administration should send more COVID-19 vaccine doses to Michigan. He and Congresswoman Debbie Dingell have sent a letter to the administration asking for just that. Upton tells WSJM News it makes sense to give Michigan more.
"Despite having 10% of the cases nationally, we're getting less than 2% of the vaccines," Upton said.
Upton says the Biden administration's response has not been good. However, the news isn't all bad.
"They've still made the commitment that every American is going to be able to get the vaccine. We want that to be true, but we also want it to be as fast as we can to try and blunt an increase."
Upton says that's the ticket out of this mess. He urges everyone to get signed up for their COVID vaccine.