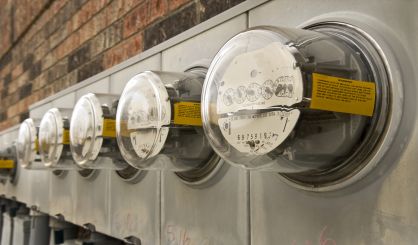 If your summer electric bill is up, it's probably because of the air conditioning. Indiana Michigan Power says you can reduce your cooling costs by 3% to 4% for each degree you raise your thermostat. Spokesperson Michael Bianski tells WSJM News there are some other ways to reduce energy usage in the summer.
"Make sure that you're turning lights off in rooms you're not using," Bianski said. "Make sure your doors and windows are closed when you're running your air conditioner. When it's really sunny out during the day, if you close curtains or blinds, that can help keep your home a little more cool."
Bianski recommends raising the thermostat when you leave for work. Also, use cold water when washing laundry. He says anyone who is having trouble paying their bills should call I&M because the company offers several ways to help those who are falling behind. You can find more ways of cutting costs at ElectricIdeas.com.