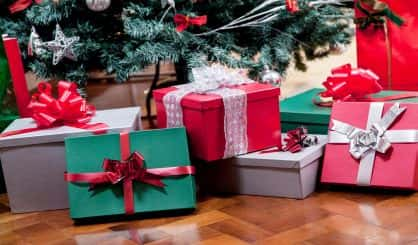 Are you already shopping for the holidays? 27% of adults in the U.S. have started or will by the end of this month. Creditcards.com senior analyst Ted Rossman says some of the reasons include: convenience, better deals, and worries about COVID-19 and inventory.
"We hear about all these supply chain disruptions, and stuff's out of stock, and it takes a long time to get stuff," says Rossman. "There are certain products like video games, and video game consoles would really come to mind here and even some clothes and toys. Sometimes it does make sense to start early. I also think starting early gives you even more of an opportunity to comparison shop and find the right deal."
Rossman says about 62% of shoppers plan to make their holiday purchases online this year.