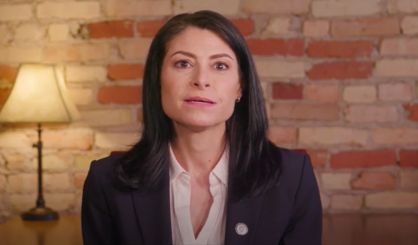 Michigan Attorney General Dana Nessel testified before the House Judiciary Committee this week in support of a couple of House bills that would protect the personal information of victims and witnesses in prosecutions. That's after a Michigan Court of Appeals decision that holds that a prosecutor must provide the addresses and telephone numbers of victims and witnesses when turning over discovery.
"These bills are essential," Nessel said. "I'm not going to say they're important, I'm going to say they're essential, they're critical. If this committee passes no other bills during the course of the rest of the term, I really hope you will advance these important bills that have the ability to change everything about our criminal justice system."
Nessel says the heart of criminal justice is to protect victims and that the Court of Appeals ruling would create threats to witnesses. Some spoke against the bills.