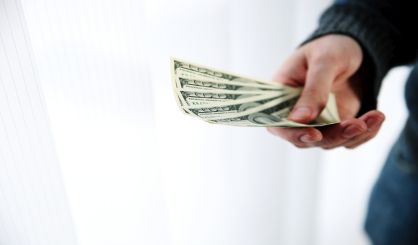 Fundraising efforts are underway for Disability Advocates of Kent County to move its headquarters to the new Special Olympics campus in Byron Township in west Michigan. Executive director David Bulkowski says they still need to raise $700,000 for the move and expanded programs.
"We are together going to be part of the world's largest Special Olympics training facility, and they offices that will be part of that."
Bulkowski says the move will happen next April. He says they will have a Home Accessibility Center where people with disabilities can explore ways to renovate and retrofit their homes so they can be more independent.