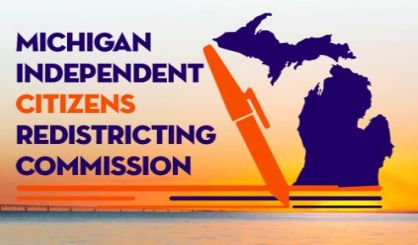 Members of the state's redistricting commission want to hear what residents think about the congressional and legislative maps they've drawn. The drafts have been released publicly, the commission on Wednesday held the first of five public hearings to hear comments. Michigan Independent Citizens Redistricting Commission Chair Rebecca Szetela told Michigan News Network this week they want feedback about which maps they should ultimately settle on, or if they should make any changes.
"Although we can't please every single person, I'm hoping that most people walk away with a sense that these maps are going to be fairer, more transparent, and more representative than the maps that we've had under past processes," Szetel said.
Wednesday's hearing was in Detroit. Public comments can be made in person or on the MICRC's website.