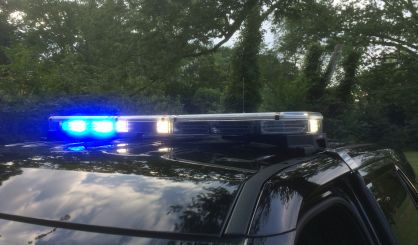 The deadly crash during the Waukesha, Wisconsin parade has led to Detroit police making some security changes along the Thanksgiving Day Parade route along Woodward Avenue. While most security isn't revealed due to safety reasons, city trucks are expected to be place to keep drivers away from the parade route. Detroit Mayor Mike Duggan says the Waukesha tragedy has led everyone to think more about security.
"It has caused DPD to take a very close look at security at all aspects," Duggan said.
Duggan says he will be driving Grand Marshal Bishop Edgar Vann along the parade route and giving the key to the city to Santa. Police are asking anyone who sees something suspicious to speak up.