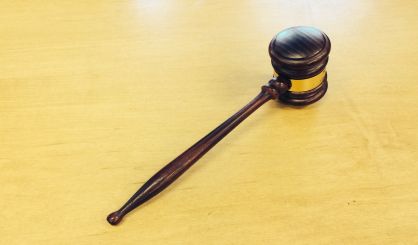 Michigan Unemployment Insurance Agency Director Julia Dale testified before a Joint Oversight Committee in Lansing Thursday. The hearing focused on a report that estimates the agency paid out about $8.5 billion in fraudulent benefits during the pandemic. Dale pointed out that most of those cases occurred during the initial months of the crisis.
"We also found nearly all funds lost to fraud occurred prior to October of 202, and since that time, UIA has limited the rate of fraud and misrepresentation to just 0.57%. That's less than the pre-pandemic fraud rate of 2%."
Dale told senators she is outraged by the fraud that occurred. She says she's fully cooperating with the Office of Auditor General to restore public's trust in her department.