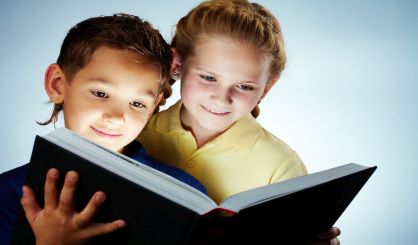 Lieutenant Governor Garlin Gilchrist and other dignitaries launched the Caring for MI Future plan in Battle Creek this week. The plan will invest $100 million to aid in the recruitment of child care providers and staff as well as expand the number of facilities and programs that provide quality, affordable child care for families in all communities. State Superintendent Michael Rice said the moment an early child care center opens up, it quickly fills to capacity and then has a wait list.
"Michigan has worked hard to ensure high quality early childcare with the Great Start Quality System that rates and rewards child care centers for providing high quality, safe, caring learning environments," Rice said.
The investment looks to dramatically increase the number of child care providers by opening 1,000 new facilities by 2024. Statistics show nearly half of all Michigan families live in communities without enough child care options.