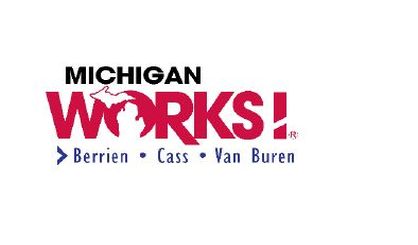 There will be an expungement fair at Michigan Works in Benton Harbor next month. Kamau Sandiford with Michigan Works tells WSJM News the fair will bring employers, educators, and social service organizations together for a day of exploration on Saturday, July 16 from 10 a.m. to 2 p.m. at the Michigan Works Training Center on West Main Street. Those with criminal convictions on their record will learn about possibilities for getting that record cleared. The law changed last year to allow that to happen more often.
"Expungements have gotten a lot more common, especially with the law change because more people are eligible under the law," Sandiford said. "It generally involves first being screened by an attorney to see if you qualify for an expungement. They have to have an offense that is eligible for an expungement. There's also a wait period that has to be met as well."
Sandiford says the candidate also has to have a hearing before a judge. The Resource and Expungement Fair will feature information on training, education and adult education services, and barrier removal. Those who attend are encouraged to bring a resume because there will be hiring opportunities. You can register to attend online.