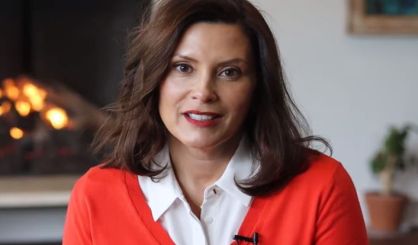 The general election is in 14 weeks, and Governor Gretchen Whitmer is sure the battle with Republican nominee Tudor Dixon will be tough.
"We cannot understate how stark the difference is," says Whitmer. "But we, in this room and across the state, are going to make sure that Michigan continues moving forward."
She made the comments Wednesday night at the Charles H. Wright Museum in Detroit. Whitmer says she is expecting the "ugliness" of the Republican primary will continue.