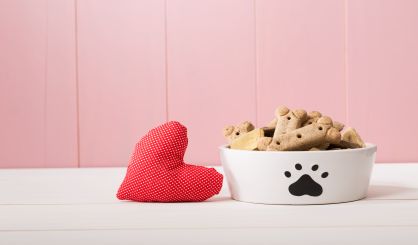 Rescued beagles that were mistreated at a research facility in Virginia have found a home in Metro Detroit. 15 of the more than 4,000 dogs have been transported to the Humane Society of Huron Valley in Ann Arbor. Wendy Welch from the Humane Society told Michigan News Network the beagles they received are sweet and loving dogs, which is why they were a target of abuse by the research facility.
"The ones that we're getting are young, relatively young, seven to eight months in age, and they're just the sweetest dogs." Welch said. "Of course, that's why researchers choose beagles to use because they're just docile and loving."
The facility that used to house the beagles broke several federal animal welfare regulations, including not feeding the dogs, forcing them to live in filth, and killing them rather than giving veterinary care. The Humane Society is asking for donations to help care for the dogs.