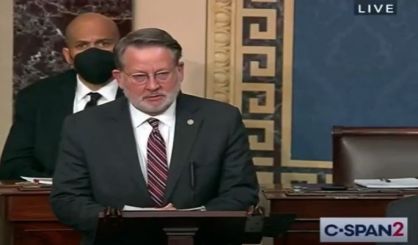 The Federal Reserve has raised interest rates by three-quarters of a percentage point, the third hike in a row and the fifth hike this year. U.S. Senator Gary Peters of Michigan thinks more could have been done sooner.
"The Federal Reserve is raising interest rates to try to bring down inflation and we all could probably argue they should have been starting some of this a little earlier."
Peters says Congress passed the Inflation Reduction Act because it's important to bring down inflation and bring down the deficit.