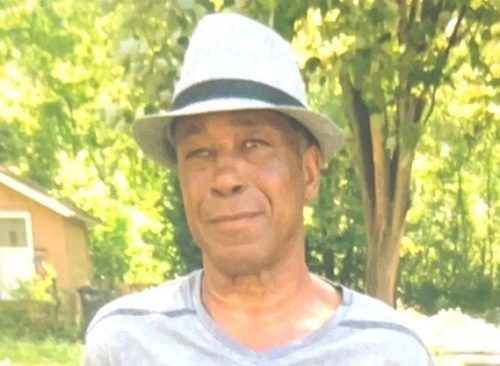 Police are looking for three indicolice after the death of an elderly Benton Harbor man.
On Sunday, Jan. 22, the Benton Harbor Department of Public Safety responded to 865 LaSalle to investigate a man that was found dead in his home. The victim was identified as 74-year old Leon "Red" Johnson.
Police later determined the manner of death was homicide due to gunshot wound. Three individuals were seen entering the residence the night prior to the incident, and police have now named them the prime suspects in the killing.
Their images can be found below: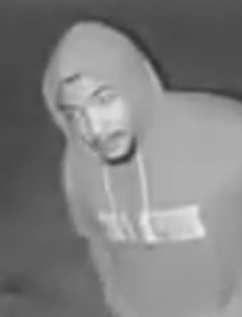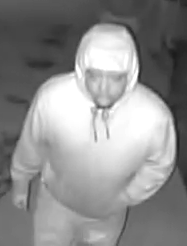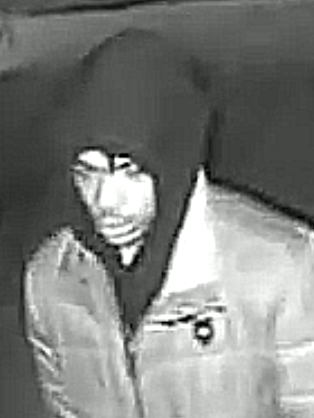 If anyone has information regarding the identity of these subjects, please contact the BHDPS
Tipline at 269-927-0293 or (269) 895-6948.