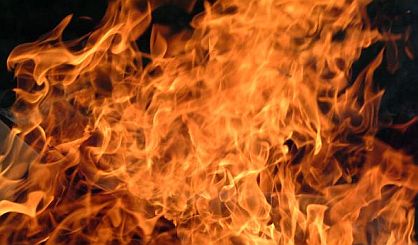 A fire at Lucky Girl Brewing Company in Paw Paw has left the building a total loss. Owner Jeff Wescott looked at the facility after the early morning fire Tuesday and says they will rebuild.
"We have great patrons and hopefully we will rebuild and build something better."
The building is on the northwest corner of M-43 and M-40 and the fire started in an electrical panel on the side of the structure. Wescott says all the equipment was destroyed in the fire. They will move brewery operations next door to his B52 Winery temporarily. No one was hurt in the fire.