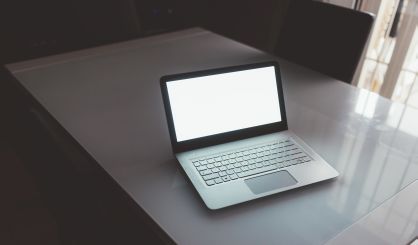 The Berrien County Board of Commissioners is hearing from municipal officials pleased with the help the county has given them when applying for broadband grants. Oronoko Township Supervisor Mike Hildebrand told the board Thursday a major broadband expansion in the township has come to fruition.
"I believe that we were kind of the tip of the spear on this whole idea, and I'm happy to report that as of two weeks ago tomorrow, our lines are live," Hildebrand said. "They started connecting houses, serving about 1,000 parcels in our township, and I believe that every unserved resident is going to be served with high speed internet."
Hildebrand said it was a $1.4 million project, and at times, it felt like moving heaven and earth to see it through. He thanked the county's broadband committee, BC Bit, and County Administrator Brian Dissette for all of their assistance.