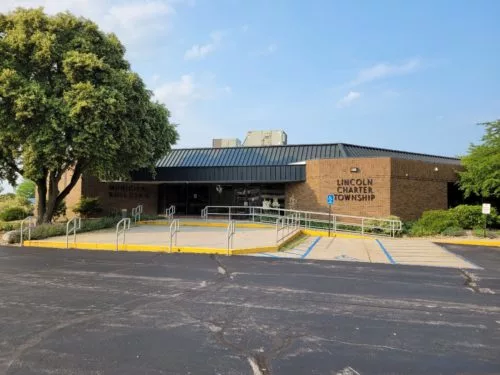 Lincoln Township is holding a photo contest as it looks for images that could be part of its new website. Clerk Stacy Loar-Porter tells us they're preparing to launch the new site in January, and she wants it to feature lots of images of the things Lincoln Township has to offer. She decided to get the public involved.
"We need to have several high-definition photos of things in our township," Loar-Porter said. "I'm going to put out a request to the residents and whoever else if they have any photos that they'd like to submit to be on our website. We're going to have several pages of pictures and slides, and we want pictures of all seasons and activities in the township. We'll give photo credits to [the photographers] and it's just a great way to engage our residents with something that belongs to them now."
Loar-Porter says the prize for getting a photo selected will be that it's featured on the website with the photographer's name, noting there are plenty of attractions to show off. You can find contest rules and how to submit photos right here. They're due by September 25. Loar-Porter says when the new website launches, the new text alert system for residents will also launch. The township board just approved both the site and the alert system last month.