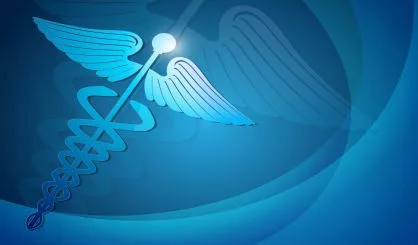 A lot of parents are worried about the effect that poor air quality from Canadian wildfires is having on their children's health. A new national poll done by University of Michigan researchers finds two-thirds of parents say over the past two years that has been a concern. Dr. Susan Woolford is a pediatrician at Mott Children's Hospital and Co-Director of the Mott National Poll on Children's Health. She says parents have reported experiencing at least one day with poor or unhealthy air quality in their area.
"Schools can take action by moving activities indoors when necessary and encouraging the use of masks when air quality is poor," Woolford said. "Then as a society, we can also enact policies that help to protect children. For example, we can have zoning policies that keep high traffic away from schools."
Woolford says the survey found most parents support moving moving recess inside. They also support limiting children's time outside when air quality is poor.