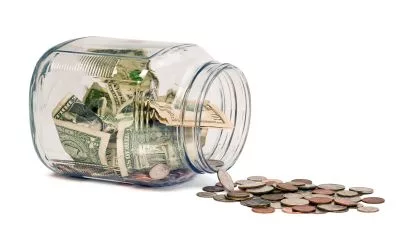 After a three year pause, Americans with student loans will have to start repaying those loans in October.
The National Endowment for Financial Education did a survey and found that nearly 31% of Americans have outstanding loans. President and CEO Billy Hensley says only 23% continued to make payments during the hiatus.
"Half are anxious, half worried about the consequences about the end of the repayment pause, while 83% are reporting that they're going to have to make financial changes," Hensley said. "23% anticipate cutting their budget somewhere between $500 and $1,000 dollars, and one in ten are saying they're going to have to cut their budgets more than $1,000."
Hensley says the repayment of loans will be felt vividly in the economy. He adds 47% of survey respondents report repaying those loans will make it less likely that they'll pursue additional education.
Hensley recommends going to StudentAid.gov if you have questions.