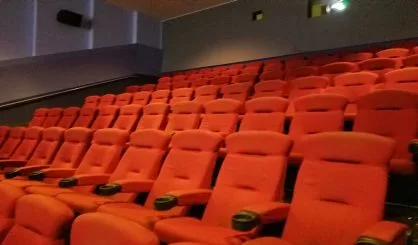 After a period of challenges like the COVID pandemic and the rise of streaming services, movie theaters are recovering.
Emagine Entertainment Chair Paul Glantz says with hits like Barbie, Oppenheimer, and the Super Mario Brothers Movie, audiences came back to the movies in 2023.
"We've had a fine year," Glantz said. "In fact, we're back to about almost 90% of our 2019 attendance, and because we've grown our chain during the pandemic, we actually are serving more guests right now than we did in 2019."
Glantz believes that hit movies prove people still like seeing a movie in the theater. He calls the industry resilient, saying it's overcome many challenges and proved it's not easy to kill.